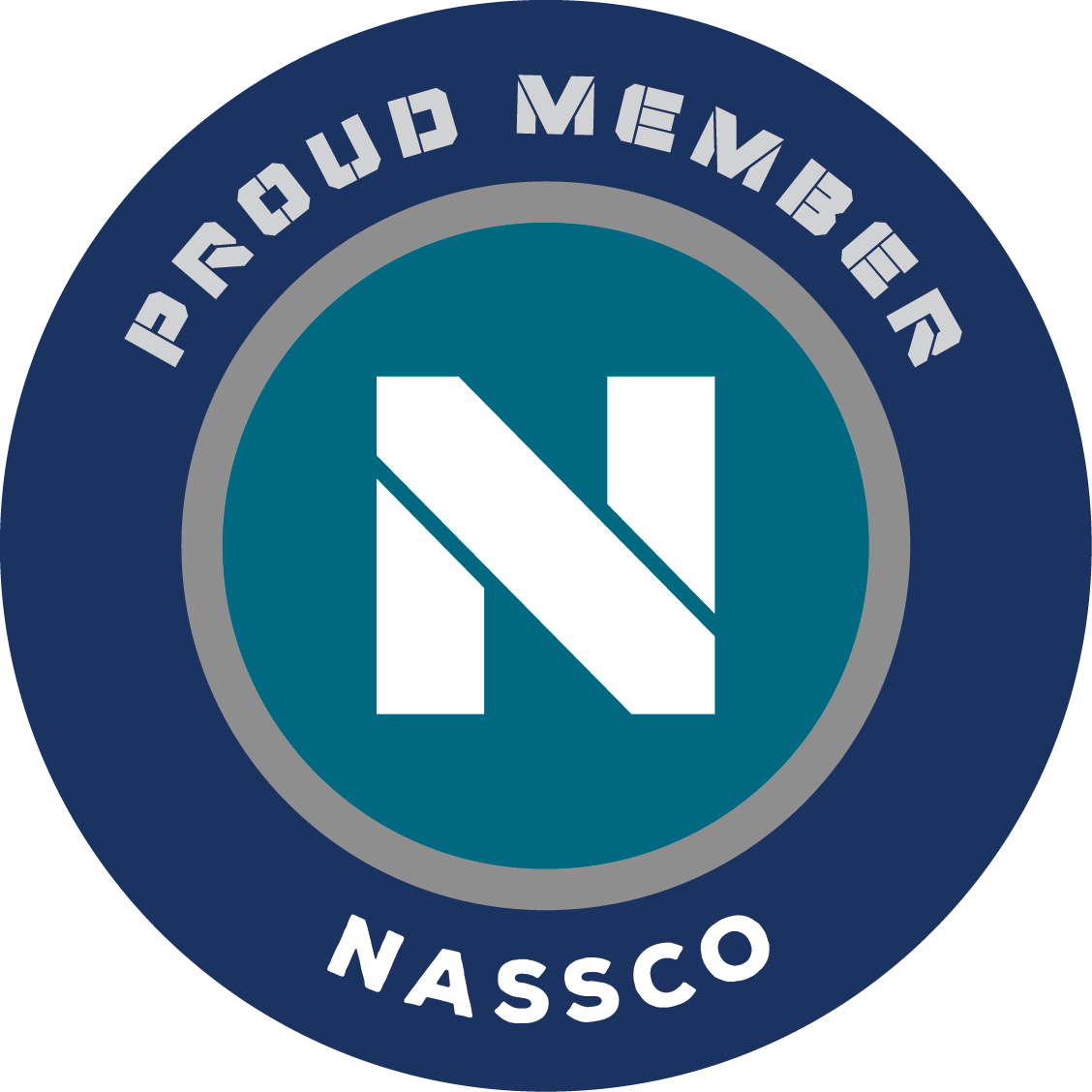 BENEFITS OF MEMBERSHIP
Becoming a member of NASSCO is an important step because members influence the development of standards and advocate for the entire underground infrastructure industry. While originally formed to represent contractors and the challenges they encounter in the field, NASSCO membership now reflects the entire industry, including the public agencies and utilities who own the systems and manage important assets; manufacturers and suppliers who develop the cutting-edge equipment and materials; and consulting engineers who research, evaluate, and recommend the most appropriate trenchless technologies to their customers. As a NASSCO member you will enjoy the many benefits of collaboration with other industry leaders through committee participation and other activities.
TRAINING DISCOUNTS
Members receive discounts on PACP™ and ITCP™ training in public sessions for any member employee, for either initial certification or recertification. To request discounts email Pam@NASSCO.org.
ADVOCACY
NASSCO members participate in Congressional fly-ins and become valuable resources to their individual state representatives. Members also serve as gatekeepers to ensure that trenchless technologies are protected in the development of universal standards and codes.
AWARENESS
There are many ways for NASSCO members to build awareness for their company or organization, including sponsorship of industry events, webinars and videos, providing technical articles for industry trade magazines, and being recognized for committee contributions.
COMMITTEES
NASSCO Committees are more active than ever before. With aggressive annual goals, technical committees develop important industry standards, produce educational videos and webinars, publish case studies and guidelines, spearhead technical research, and so much more.
DISCOUNTS
Re-certification discounts for PACP® and ITCP® training are available only to NASSCO members in good standing. Additionally, NASSCO member organizations receive advertising discounts in the NASSCO Pipeline and receive special member pricing for publications and other important resources.
EVENTS
Open only to NASSCO members, the Association's Annual Conference has grown to become one of the industry's premier events. NASSCO committees meet face-to-face, new technologies are introduced via NASSCO Exchange events, and there is plenty of time for networking with peers.
LEADERSHIP
Each NASSCO Committee is led by a Chair and Co-Chair. These prestigious roles offer members the opportunity to lead others in the development of industry standards. Additionally, members in good standing may be eligible to serve on NASSCO's Board.
NETWORKING
Virtual events, in-person events, regular committee meetings and training all provide NASSCO members the opportunity to meet others within the industry for the purpose of learning from each other, developing business opportunities and making new friends.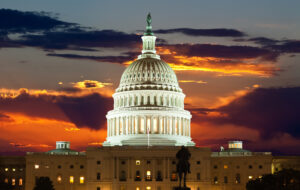 NASSCO members and non-members alike can actively engage in NASSCO's plea to fund underground infrastructure with Washington, D.C.  For most people, the word "infrastructure" connotes roads, bridges, and airports, but if what lies beneath these structures – sewer and wastewater systems – are not properly assessed, maintained, and evaluated, our communities suffer.  NASSCO's Sewer System Heroes online tool makes it fast and easy to provide your home address and zip code to quickly identify your Senate and House Representatives and send them a pre-written communication to support funding legislation in a timely and meaningful way.  Advocate Now!